BOB O'MALLEY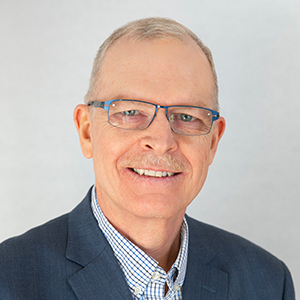 PRINCIPAL BROKER
In May of 2012 Bob celebrated his 26th anniversary as a Realtor in Provincetown. He first obtained his broker's license at the tender age of 18. During college he rented apartments in the Back Bay and South End of Boston and transitioned into sales after graduation. In 1985 he moved to Provincetown, joined Beachfront Realty and in 1991 became the broker/owner.
In that time he has also dedicated hours in volunteer service to the Town of Provincetown, having served as the Chairman of the Planning Board, Parking Needs Study Committee and Local Comprehensive Planning committee.
Bob's breadth of experience in the local market combined with in-depth knowledge of zoning and myriad other local regulatory controls have led to a specialty in turning around distressed properties. His seller client base includes many developers, lawyers and even other Realtors. His recent continuing education included completing the course requirements for the SRS designation and specialty training in representing Sellers.
In 2005, Massachusetts passed landmark reforms in real estate practice and consumer protection. Bob has completed a core curriculum on Buyer agency and a comprehensive training program on Buyer representation. As recently quoted, "With a Buyer agency contract I'm able to put all my skills and experience to work for my Buyer-clients like never before."
JON GOODE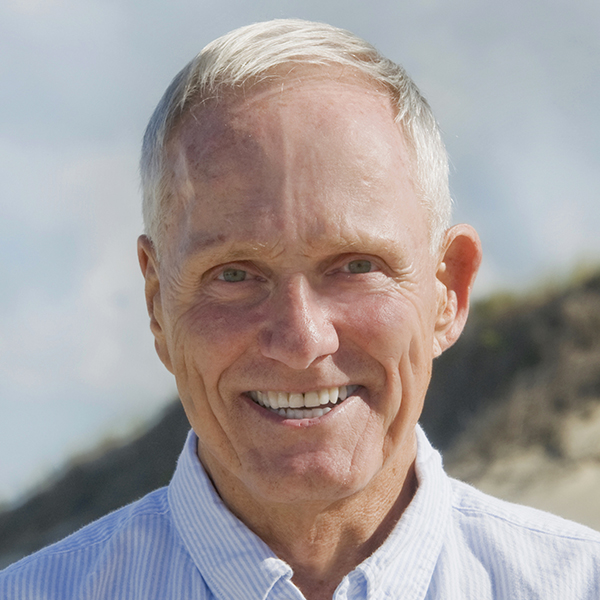 BROKER
Jon's extensive real estate career includes building real estate offices as well as his own real estate practice. Most recently, he managed residential real estate offices for Boston's leading real estate company, Coldwell Banker Residential Brokerage. He was responsible for coordinating all sales efforts and creating innovative marketing strategies.
In addition to managing some of Boston's most productive real estate offices, Jon has also been a top sales broker. He is well known for his extensive experience, smart marketing strategies and unparalleled relations with clients. He has conceived and directed marketing plans for numerous multi-unit developments and managed their successful sellout.
Prior to real estate, Jon had success in many entrepreneurial and nonprofit endeavors. He started "bodybody" clothing store in Provincetown in 1979 and grew the business with two additional stores in Boston.
For ongoing market information about Provincetown and Boston, be sure to visit Jon's real estate blog, jongoode.com.
DANIEL LEWIS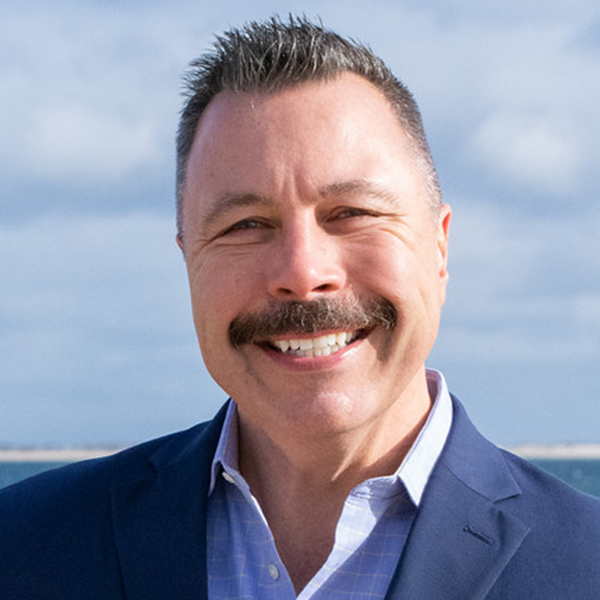 SALES ASSOCIATE
Daniel began his career as a special education teacher then quickly moved into administration driven by his passion for making a difference and positively impacting the lives of students, families, and educators. He retired in 2020 as an elementary school principal in the Amherst (NY) Central School District where he spent the last 17 years of his educational career. Daniel brings with him nearly 3 decades of executive leadership experience.
He is a relentless life learner and has combined his desire to help others and support his community with his lifelong passion for buying, renovating and selling homes. He has a great eye for investment potential and comprehensive experience remodeling to add maximum value. He has bought and sold ten personal properties, six of which sold to the first buyer and all at or above list price.
Daniel bought and gut-renovated a second home in Provincetown in 2018 and took a leadership role in significant renovations of the exterior and grounds of the condo association. He has firsthand experience as a buyer and a seller and has successfully navigated this fast-moving market, having purchased his second property in town, now making Provincetown his full-time residence.
He is a relationship builder and draws on his extensive experience and deep expertise in contract negotiations, budgeting, project management, team building, collaboration, data analytics, and strategic planning. He is a persuasive, engaging and passionate communicator with the ability to see the bigger picture and obtain optimal results.
Daniel represents buyers and sellers on the Outer Cape. Please reach out if you would like more information or are interested in finding your own piece of heaven here on Cape Cod.